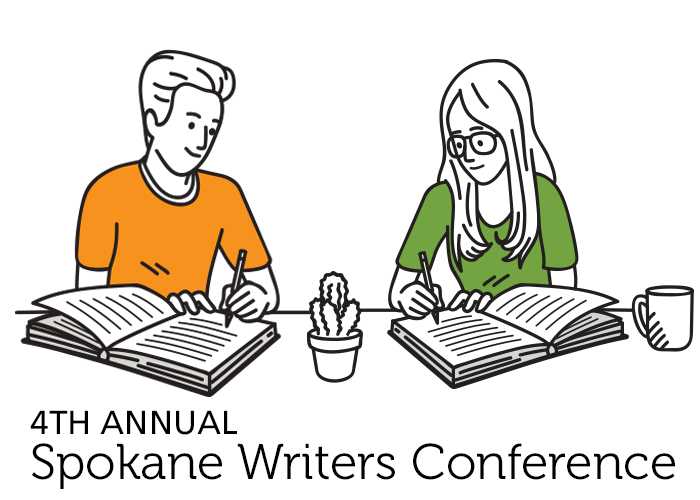 I'm delighted to be presenting "The Heart of the Matter: The Art of the Interview," at the 4th annual Spokane Writer Conference, Saturday October 20 at 10:15.
Maybe you have this amazing grandfather who served in WWll and you want to preserve his story, but he gives you one-word answers. Perhaps you know a fabulous woman who is quietly helping homeless teens, but she's loath to talk about herself. We'll discuss interviewing methods that focus on having conversations that allow the speakers' natural light to shine. In this workshop, we'll discuss how to ask the questions that will give you the information you need. And you'll learn how to glean information from body language and how to use the context of a story to  help you pinpoint the direction you'd like to go.
There are only a few spots left! Did I mention it's FREE?
I'd love to see you at this class, so don't delay. Click here to register today.